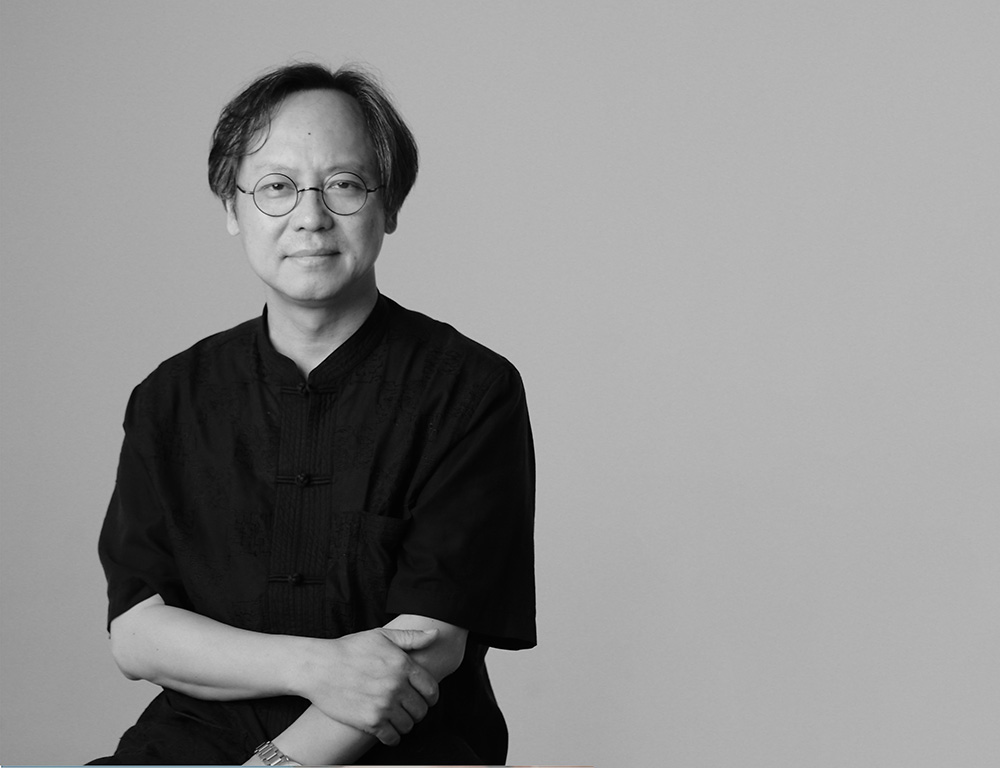 China is at a particularly crucial stage, where we are experiencing the transformation of economic development as well as the upgrading of industrial structures. We are living in constant changes - technologies are leaping forward and globalization is deepening, which brings us new challenges as well as opportunities.
At present, China is participating in globalization with unprecedented scale and dimension. Along with efforts to shift from "Made in China" to "Created in China", development in the cultural sector is attracting attention from wider audiences than any other time. This puts forward new goals and requirements for arts & design education.
As the first higher education institution of arts and design in China, Academy of Arts & Design, Tsinghua University is in the leading position since the establishment. For decades, the Academy is devoted to cultivating talents, promoting research and innovations, and expanding international cooperation.
The Academy aims to cultivate students with sound personalities, innovative way of thinking, solid foundation of knowledge, global perspective and social responsibilities. The Academy has been actively collaborating with the world's top-class arts & design institutions and multinational companies in interdisciplinary and cross-cultural teaching and research. We are fully aware that a cross-disciplinary knowledge of art and science is an important feature for future art & design talents and industrial leaders, who will be able to integrate aesthetics, culture, technology and business, and make innovations.
By integrating academic, and industrial resources from China and other regions and countries, we aim to create a unique model to cultivate cross-cultural, professional, and highly innovative talents. Together with partners from all over the world, we provide world-class lectures covering art, design, engineering, technology, business and other professional fields. Moreover, we provide an international academic platform, which allows art and design talents to share their original works with a broad international community.
We also welcome students from all countries. We believe that a lively and dynamic international environment will encourage and give inspirations to our students in their studies and creation.
I look forward to meeting and greeting you in the Academy.